Sherlock's Homes Foundation Blogs
Letters From The Heart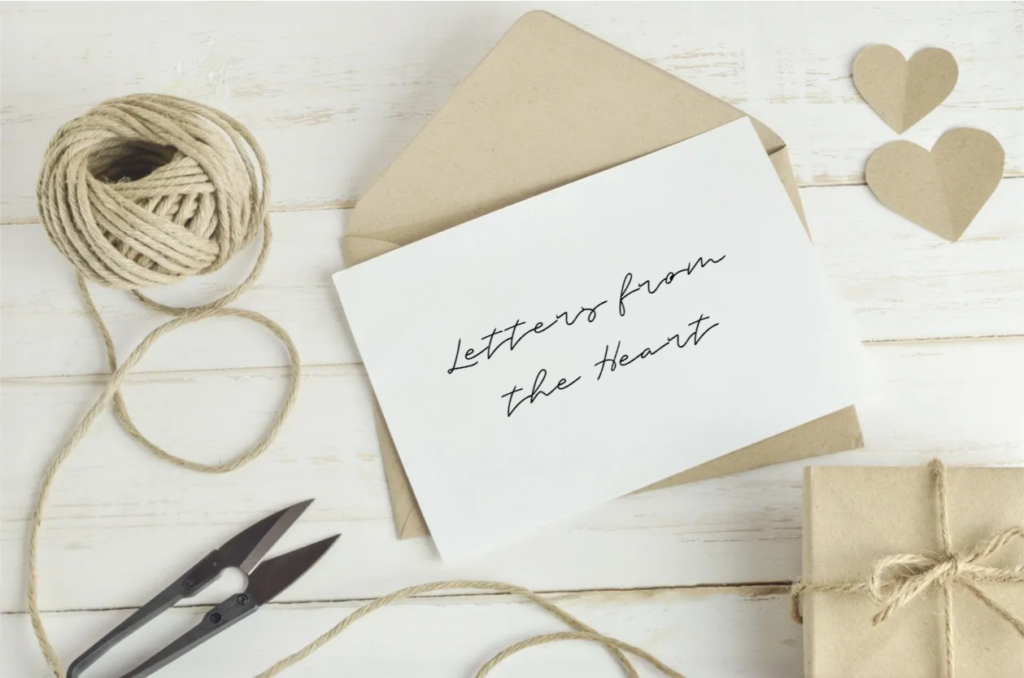 Jacob, our Sherlock's Homes Foundation Founder, has had a passion for writing, and here are some of the collection he has made available for you to read, as they are, as the title suggests, from the heart.
Sherlock On the Case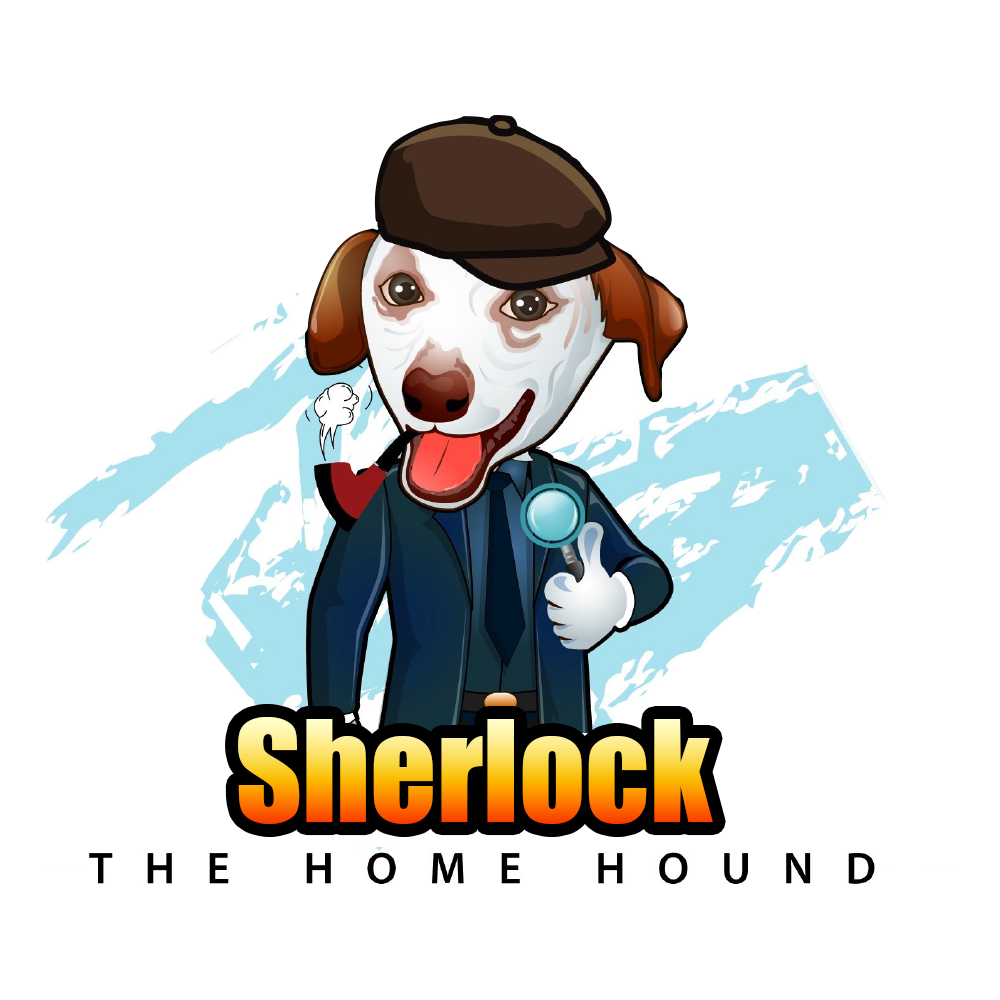 In our "Sherlock on the Case" series, Sherlock, our beloved mascot and namesake of our organization, shares with you various cases he has worked and helped solve. Sherlock has graciously de-classified their contents in the hopes that some of the case materials could help more than just those directly involved in the case, itself.