Our Board Members & Staff
Our Founder, President & Chairman - Jacob Reide Jennings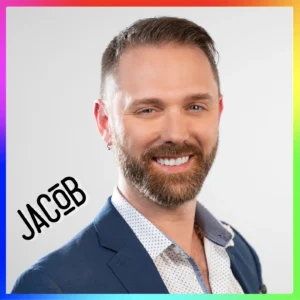 I was kicked out of my home in high school for being gay and graduated living out of my 1993 Ford Escort GT that used to shake when I hit the brakes.
At the age 17, I had a plan: to take broken homes and fix broken hearts. I would teach these "kids" how to invest, to flip houses and ultimately make homes of their own while learning professional skills to keep them off the streets for good. January 15th, 2020, (18 years later) the flood gates opened and there was no turning back.
Then Corona hit.
Life changed for all of us. Now my life had new challenges, and I had young people depending on me in my new home, looking for guidance, and asking for help. My funds from the personal loan I had taken out to start this mission were exhausting fast. But I had made a commitment to these "kids" and I wasn't going to stop. I won't stop.
It's been six months of lock-down. @sherlockshomes is officially a nonprofit for LGBTQIA youth. Each of the kids here now have jobs and we are opening our second home- an 8 bedroom house in Colorado Springs, the second of what will be many. We already have three beds filled before I have even gone out to see the home. It is time to press on, to keep making a difference, and to change the conversation around LGBTQIA homelessness.
We need beds, furniture, food, clothing, computers, personal hygiene items… The list never seems to end. That's OK! We. Will. Succeed. This time, we need more help.
We need YOU.
If you believe that it's time to take a stand, that the world is bigger than any individual person and that we can all make a difference together; if you believe a single act of kindness can change the life of one person; if you believe that all it takes is everything you've got to follow your dreams and change the world, then we need you.
You can support us by sharing our mission with your friends and family. And if you are able to, please consider donating to Sherlock's Homes.
Together, we can change the conversation around homelessness.
Thank You.
Your Fan,
Jacob Jennings
President
Board Members & Executive Team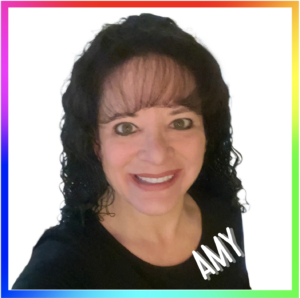 Amy Standard
Vice President & Communications Secretary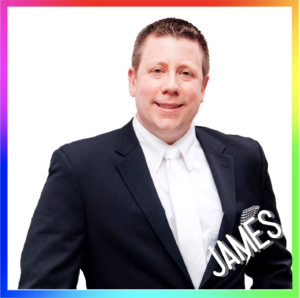 James Granell
VP of Internal Affairs & Director of IT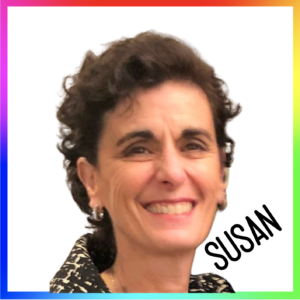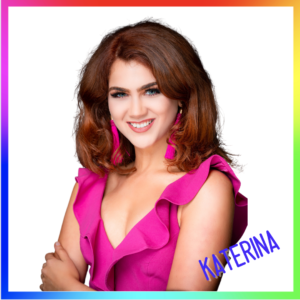 Katerina Katakalides
Correspondence Secretary
Administrative & Virtual Assistants