Testimonials
Jorge M.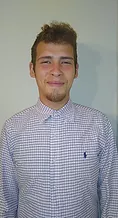 I aged out of foster care and ended up homeless for several years. I heard from a friend about Sherlock's Homes Foundation and spoke to Jacob a few days later. The day I spoke to him he took me in and within the week, bought me new clothes and toiletries. I was a bit reluctant at first, but I know that's because I wasn't used to being loved in that way. Now I am so grateful for everything he does. He's taught me how to be an adult. Jacob helped me gain a better understanding for not only others, but myself as well.
Ally K.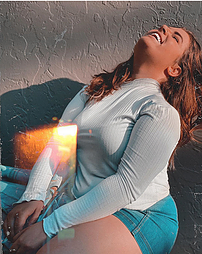 I love Jacob, he is such a helper to all it's almost sounds blown out of proportion when you hear the amount of miracles this man conquered. He's personally helped me with my upcoming business, my head and making sure I get my brain scans fast and get my results fast and my doctors are good, he's held me and let me cry and just let all of my walls down. If you could have a mom and dad all in one it would be Jacob, I don't know how he does it. He's so amazing I hope nothing but the best for him.
Marcos V.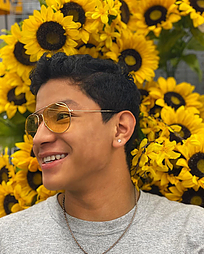 A lot of words can describe how grateful I am to have met Jacob! He brought me in when I had no where to go. I was being irresponsible and not paying attention to the news of COVID-19. I was partying in Gainesville and Tampa Bay, Florida. When Jacob called me one day and asked how I was doing and I told him I was stuck in Gainesville. Without hesitation, flew me to West Palm Beach and brought me in to his home. He has helped me become a better man and a contributing member of our Community here at Sherlock's Holmes Foundation. Jacob is like a second father to me and I am so happy to have met him. He has introduced me to the real estate, and opened a whole new future to me. He is helping me get my real estate license. Overall I'm just grateful to have met such a kind-hearted, sweet and genuine person like Jacob Jennings.
Mason S.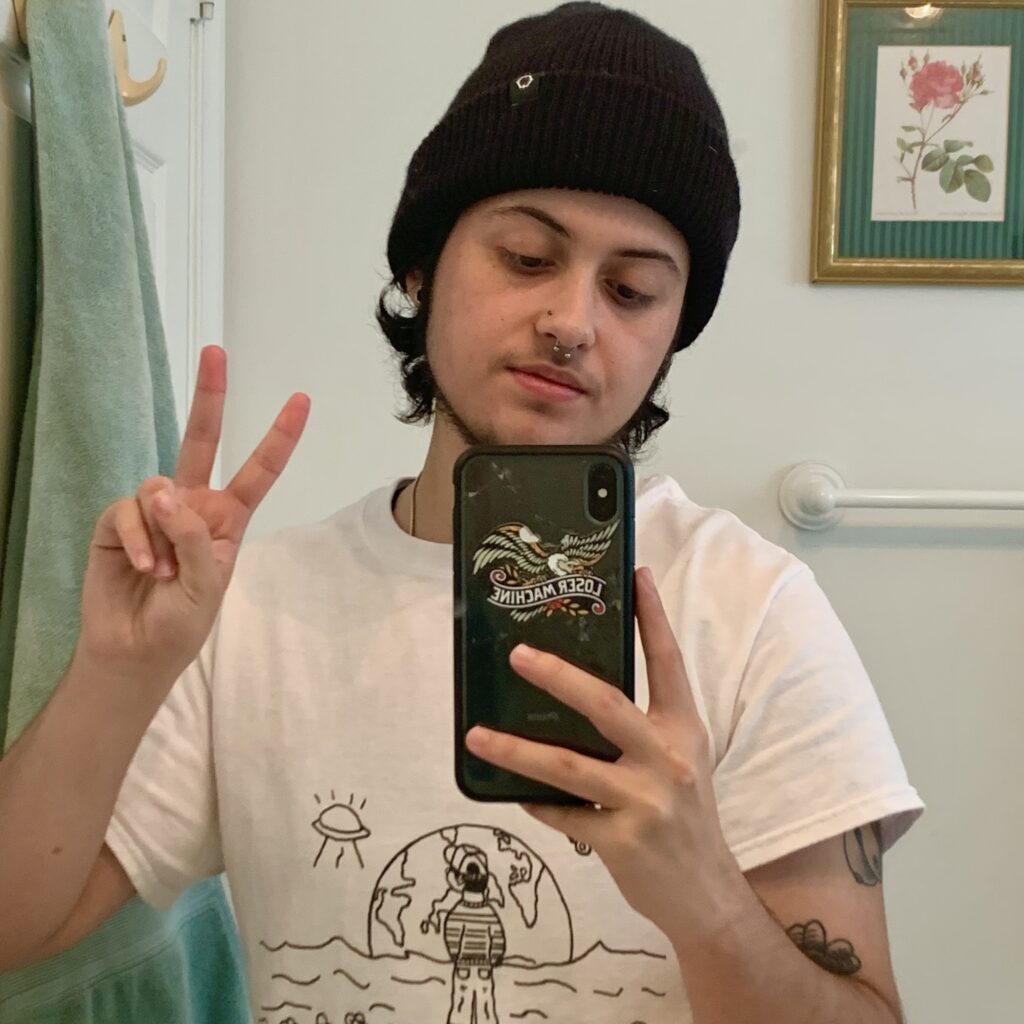 What would I be and where would I be without Sherlock's Homes Foundation and Jacob? I have no clue but I am glad that I crossed paths with Jacob. It's so funny that I met this random person at a pizza place and now he is one of my biggest mentors. I was only nineteen when I met Jacob. I was struggling with my parents not accepting the fact that I was transgender and they did not want to put in the effort to try to accept it. So, I moved out! I was the first kid in the Sherlock's Homes Foundation and now, I am one of the board members in the foundation. Crazy how that works.

Jacob really is a light in not only my life but in many other people's lives. Jacob really taught me so much in so little time I was in the house with him. He taught me how to be independent, how to meditate, how to build self-confidence, and just showed extreme amounts of love to a young stranger he barely knew. I ended up reconnecting with my family a few months after I moved in and I could not have thanked Jacob for all the help. I am so honored to work with Jacob side by side through this whole process and to have the chance to change the world. That's all I ever wanted when I started my transition. I wanted to help others that are going through what I had gone through.

Thank you Jacob and thanks to Sherlock's Homes Foundation for everything you have done for me! I appreciate YOU so much! I can't wait to see what we do on this bus tour! We're going to change the world one baby step at a time.