WE HAVE TWO SPECIAL ANNOUNCEMENTS TO MAKE!!!
First, CONGRATULATIONS to our very own KATERINA KATAKALIDES, aka Miss New Jersey!!! Living authentically as her wonderful and inspiring self, Katerina competed AND WON the Miss New Jersey competition and will be competing in the Miss USA Pageant!!! She has taken a stand as a proud, beautiful lesbian and is sharing the mission of Sherlock's Homes on a national stage. We could not be prouder or more humbled to have her on our board. Congratulations and thank you for all you do, Katerina!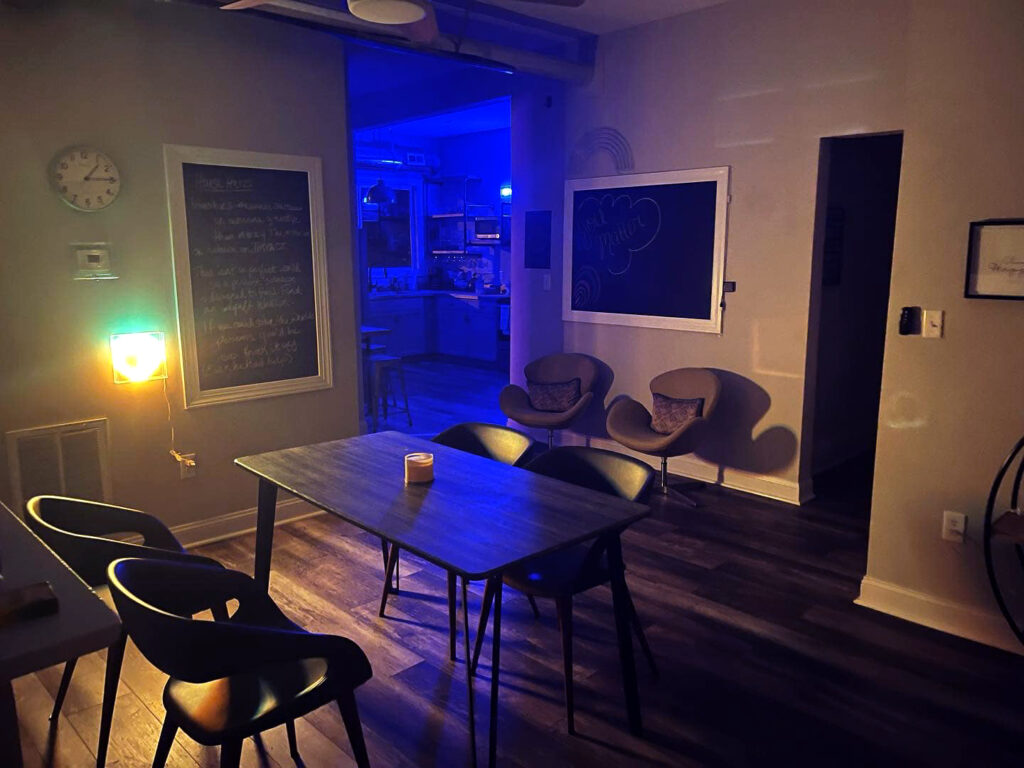 Secondly, we are opening an LGBTQ sober home in Richmond, Virginia! This will allow us to house and serve 10 persons battling addiction and support them getting their lives back. We should be opening in December or January. Special thanks to board member Robert Haggerty and investors Yair Yunji and Ran Ben-Itzhak for helping to make this happen. Stay tuned for more to come!
It is that time of year!!
Halloween has passed and suddenly there are giant holiday trees popping up everywhere. That means we have to get ready for our 2022 year for Sherlock's Homes! We have elections for directors and nominations for board members approaching. If you are interested in joining our team or taking a bigger role in changing the conversation around homelessness, then sign up here! We will be talking more about this tonight at our board meeting at 7 PM eastern. Let's go!
Your Fan,
Jacob Jennings